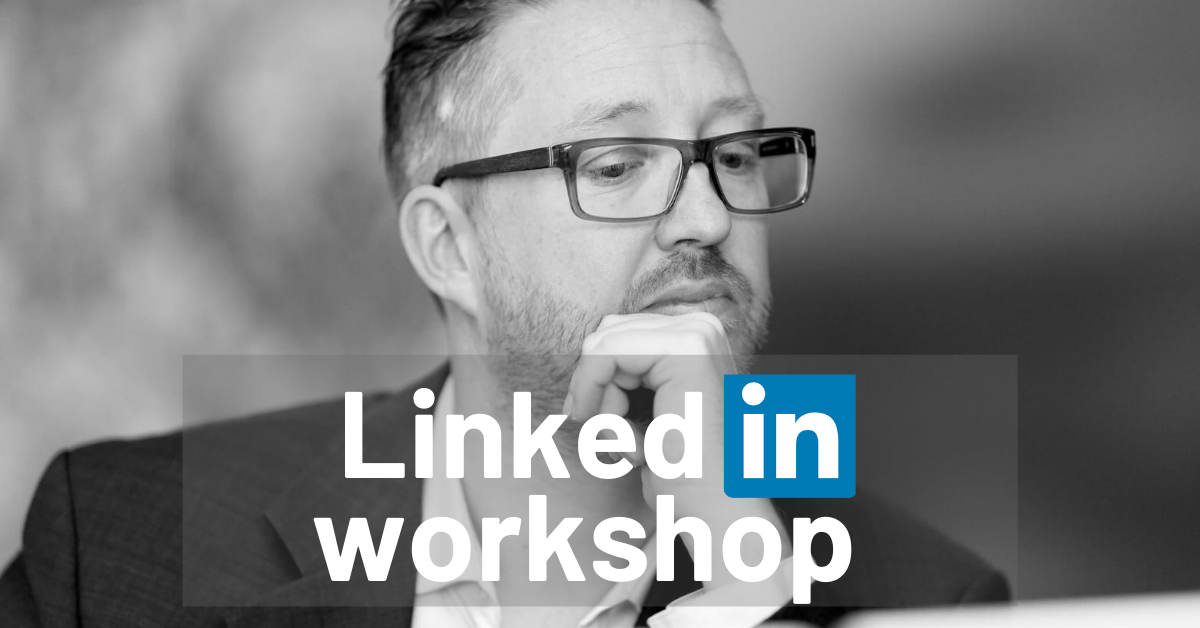 LinkedIn for beginners in english | Online
This workshop is given by Richard van der Blom in english
Richard van der Blom
Richard has been giving LinkedIn trainings since 2009 and was with that the second Dutch entrepreneur who fully committed to LinkedIn.
At this point he has trained more than 25.000 people, has given more than 400 in-company trainings and he has written over 60 articles about LinkedIn.
Richard is a member of the European thinktank LinkedIn. He is an expert at helping people present themselves in an authentic and professional way.
What are the contents of this workshop?
The importance of LinkedIn in the job market
LinkedIn and your cv, similarities and differences
Your profile, what should be on it and what should you look out for
Where can you find vacancies and how to network using LinkedIn
This workshop will take place online, if you are having any trouble with anything, make sure to send an email to info@baandomein.nl. We would be happy to help you.
Sign up